On the road with Coco And The Butterfields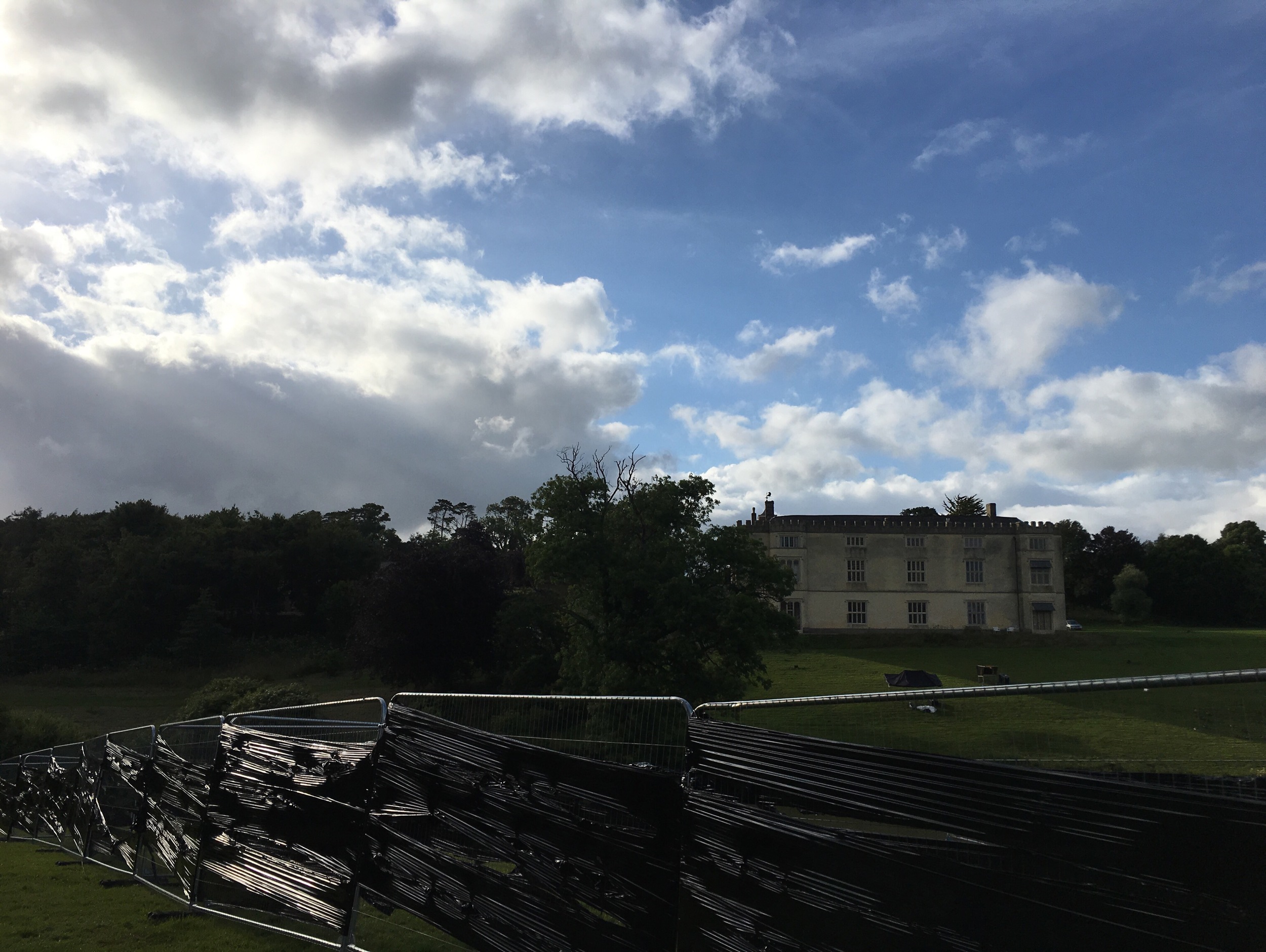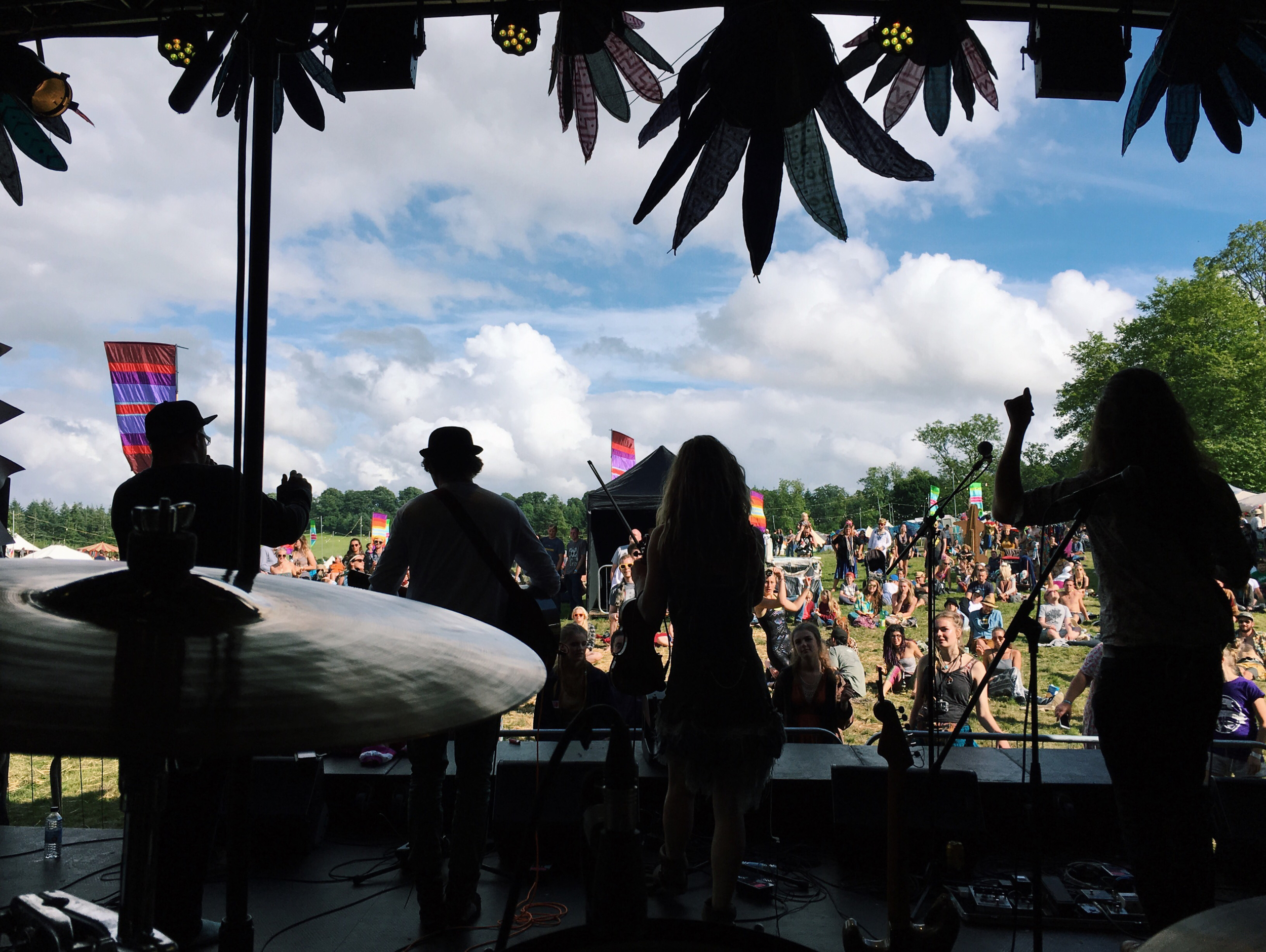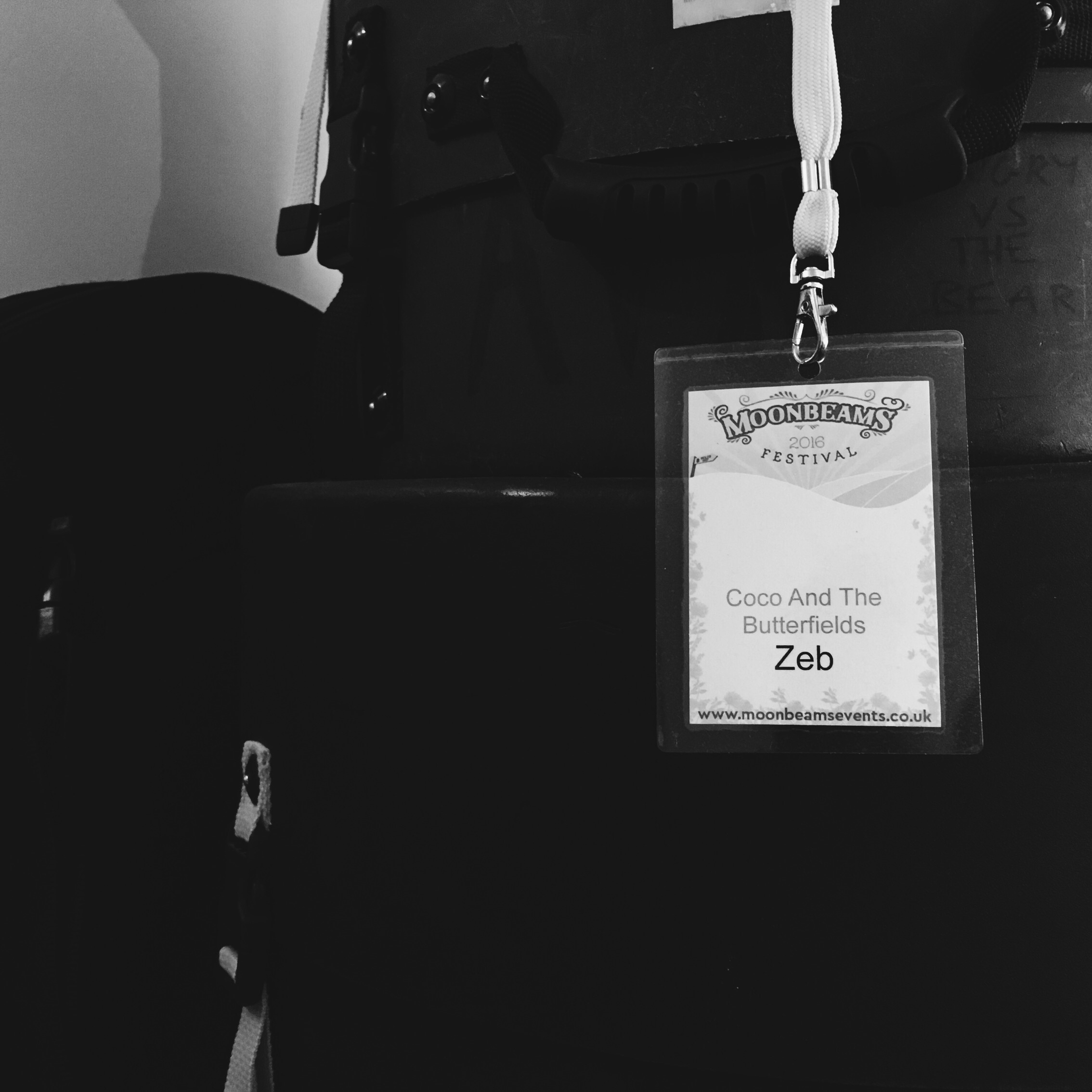 Yesterday I arrived back home after playing my first couple of shows with CoCo and the Butterfields at Moonbeams Festival in Yorkshire and Wonder Fields near Exeter.
It was a fun weekend, playing and hanging out with some great musicians. The photos above are from the gigs and my epic journey from Ipswich to Yorkshire, Yorkshire to Exeter and then back from Exeter to Ipswich via London... I don't think I've ever been to so many train stations in such a short amount of time!